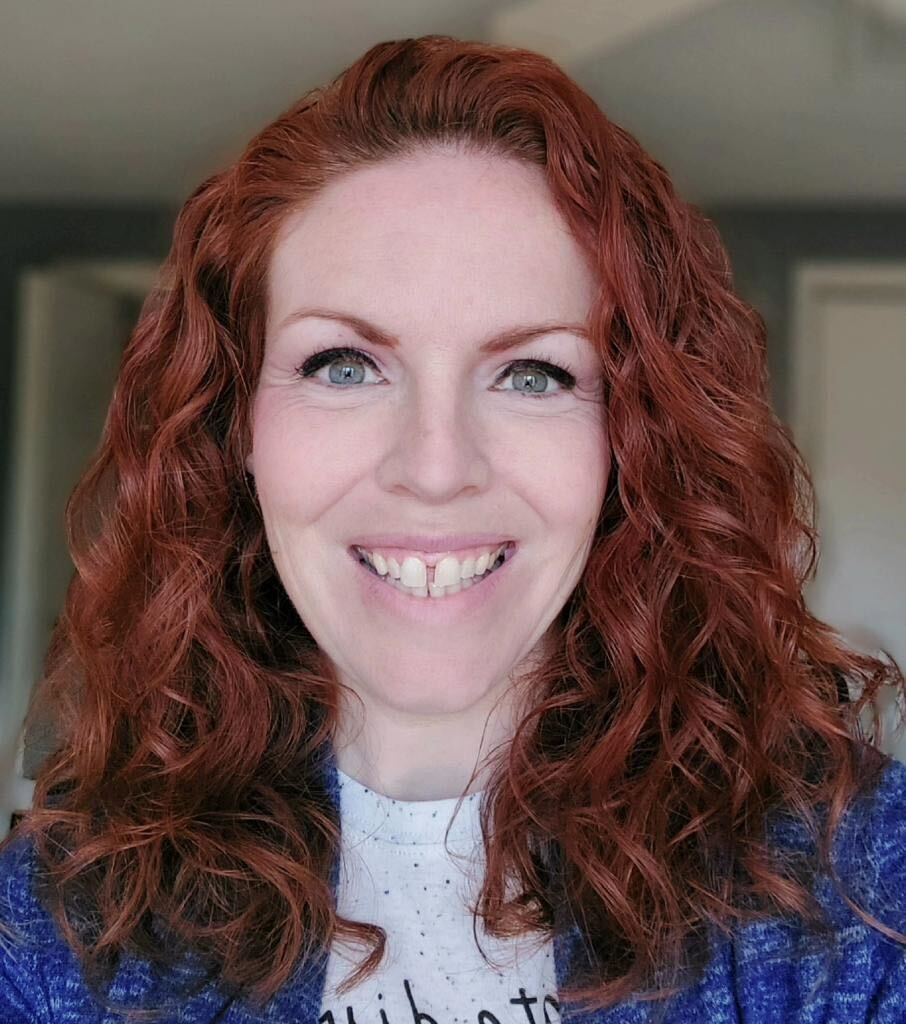 Bekah Moilanen, Assistant Manager
Everyone around Harmony Garden loves and admires Bekah as a person and a music therapist. We have very exciting news to share about her job position here – she has increased her hours to FULL-TIME MUSIC THERAPIST covering mostly our off-site hospice and eldercare contracts, as well as, becoming our new ASSISTANT MANAGER.  We can't wait to have her around the office more and for her to take on her new role helping Jaime with running Harmony Garden.
Everyone give Bekah a big congratulations if you see her around the office! She even has her own desk in the admin area – you might even be able to spy her sparkly dinosaur decor marking her desk as hers!