Dear Harmony Garden Families and Friends,
Every decision that I have made throughout this pandemic, has been to keep families safe. To keep my staff safe. To keep our clients (some with severely compromised health) safe. We are first and foremost, a health care provider. It's easy to forget that sometimes, because of all the early childhood music classes, enrichment services, community music therapy events, camps, concerts, and FUN we have at Harmony Garden! And boy, I SURE MISS THE FUN! 
To be completely honest, we are still short staffed at Harmony Garden. Kara and I have been working our tails off trying to keep everything going. It is time to step that back, for us as well as for you. The stress of doing things safely has been and seems to be increasingly hard on our own mental health. We aren't going anywhere, but we are in need of these changes for ourselves as well. 
With the new MDHHS Executive order on Gatherings and Mask Wearing (MCL 333.2253), we are making some changes. 
The following changes at Harmony Garden will go into effect 11/17/2020:
One FINAL announcement about Harmony Garden's music therapy services. We will be closed for ALL in-person music therapy sessions/groups and telehealth sessions between December 21st and January 3rd. Your music therapist will be sure to update you on these dates, as it gets closer. 
From the bottom of my heart, I thank you for continuing to support Harmony Garden Music Therapy Services. I'm terribly sorry that I have had to cancel our early childhood programming for the remainder of the year, but we are planning a few virtual classes this winter and can't wait to get outside in the spring again! Stay safe my friends.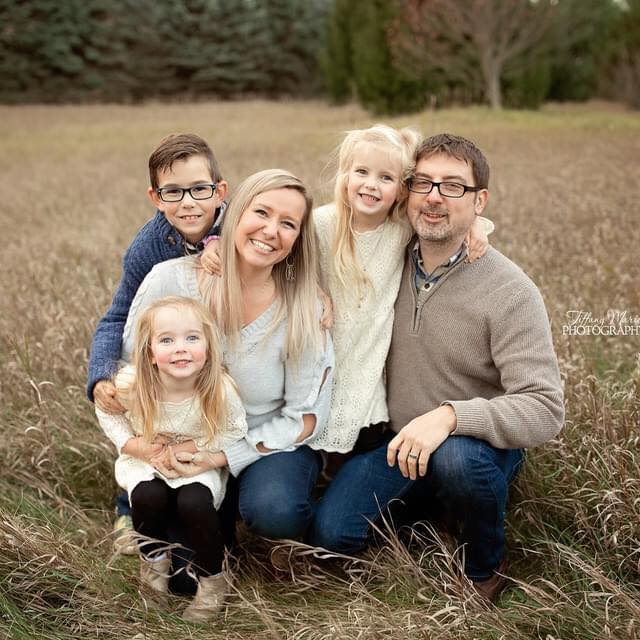 Sincerely, Jaime