Spring Session Update:
(Inclusive Dates: April 6-May 29)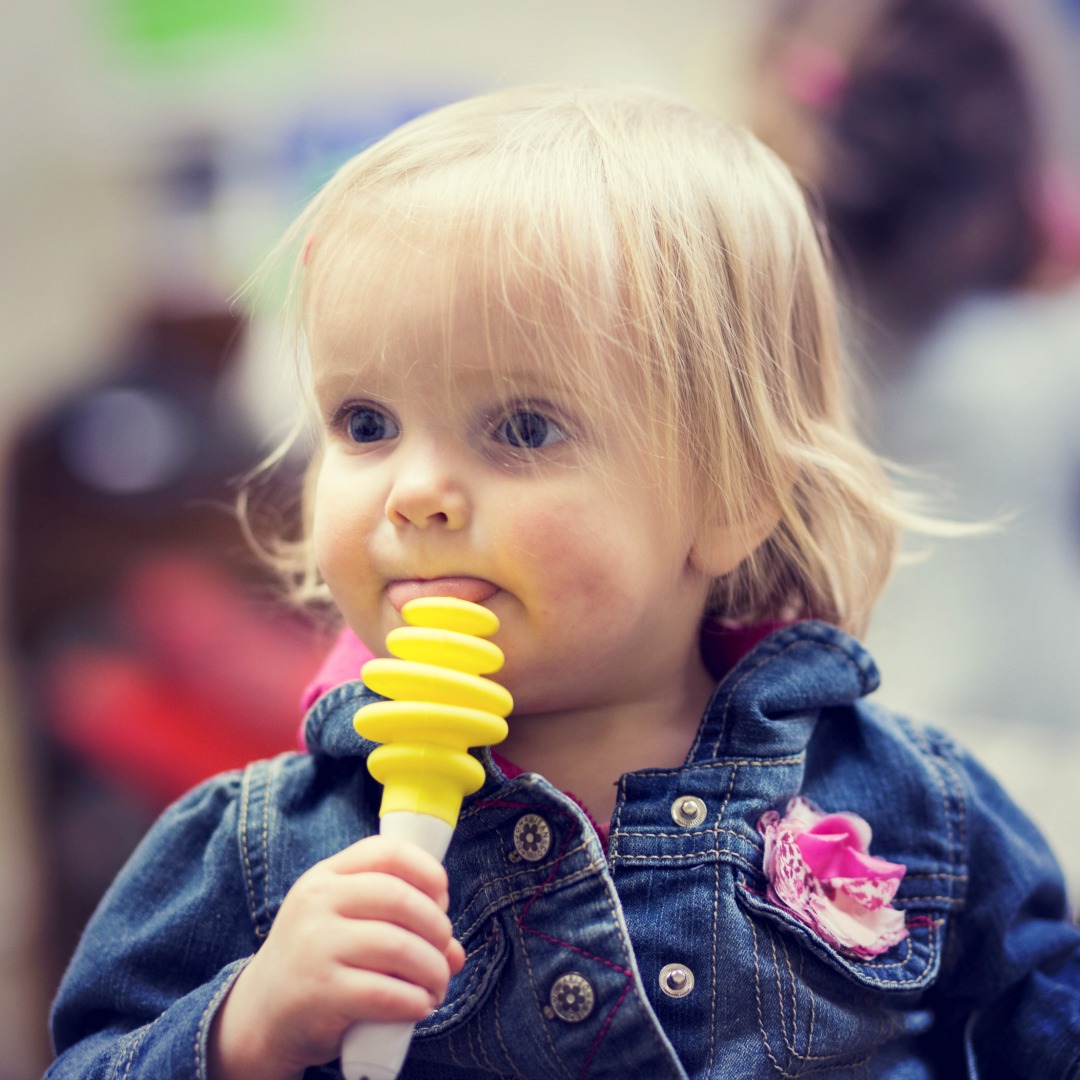 For the safety of all our families, as of March 16th, 2020 Harmony Garden has decided to run our Spring Sprouts Session entirely online. We will be sending out exclusive pre-recorded weekly sprouts videos to all of our enrolled families. These videos will continue to be available throughout the session, so you may watch them as many times as you'd like and will not be available to anyone except our sprouts families. You will receive 8 weeks of Sprouts videos to coincide with the 8 weeks of Spring Sprouts. Each 45min video will be released on Monday Morning via a private link to your email account.
Each video will begin with the items necessary for the session. Items may include household goods such as wooden spoons (for sticks), Tupperware (for drums), hand towels or a scarf, stuffed animals, etc. Each video will be 45 minutes and include our loved hello and goodbye song, as well as a variety of other songs both new and familiar, to fill out the session.
In the event that we are able to resume sessions in our office, we will notify you via social media and e-mail. We will be following all CDC and State guidelines to keep our families safe. Should we be able to resume our music therapy groups in our office during the Spring semester, we will still send a video weekly. This way, you will be able to make your own choice for your safety as well.
If you have any questions, e-mail: Jaime@hgmusictherapy.com