Harmony Garden is temporarily adding a new service: Telehealth, also known as online music therapy services. Harmony Garden will be utilizing Google Meet for all of our individual and group sessions for the safety of our clients and families.
Under a new emergency preparedness notice through US Department of Health and Human Services, covered health care providers (Harmony Garden Music Therapy, LLC) may use popular video communication applications that allow for video chats, including Apple FaceTime, Facebook Messenger video chat, Google Hangouts video, or Skype, to provide Telehealth during this time.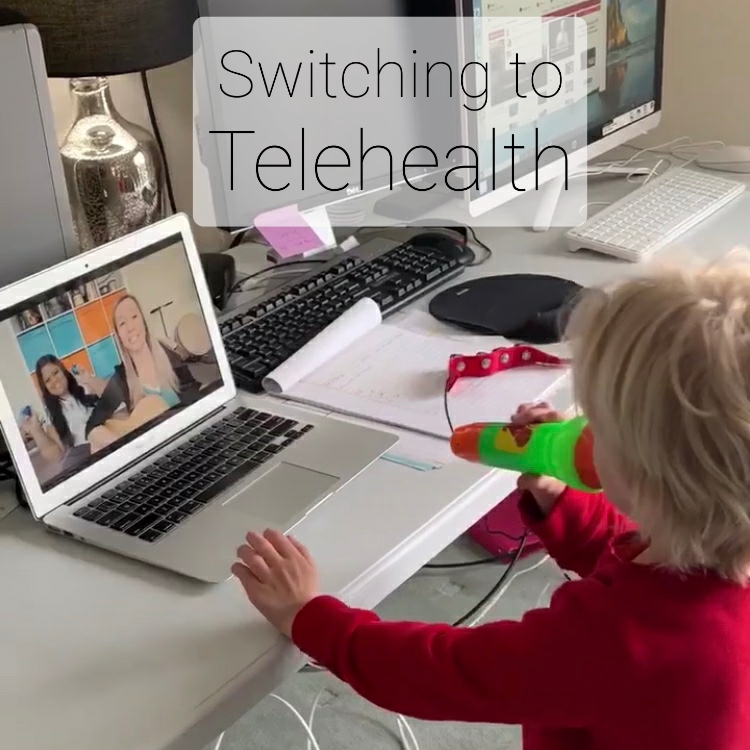 Ready to Set Up an Online Music Therapy Session?