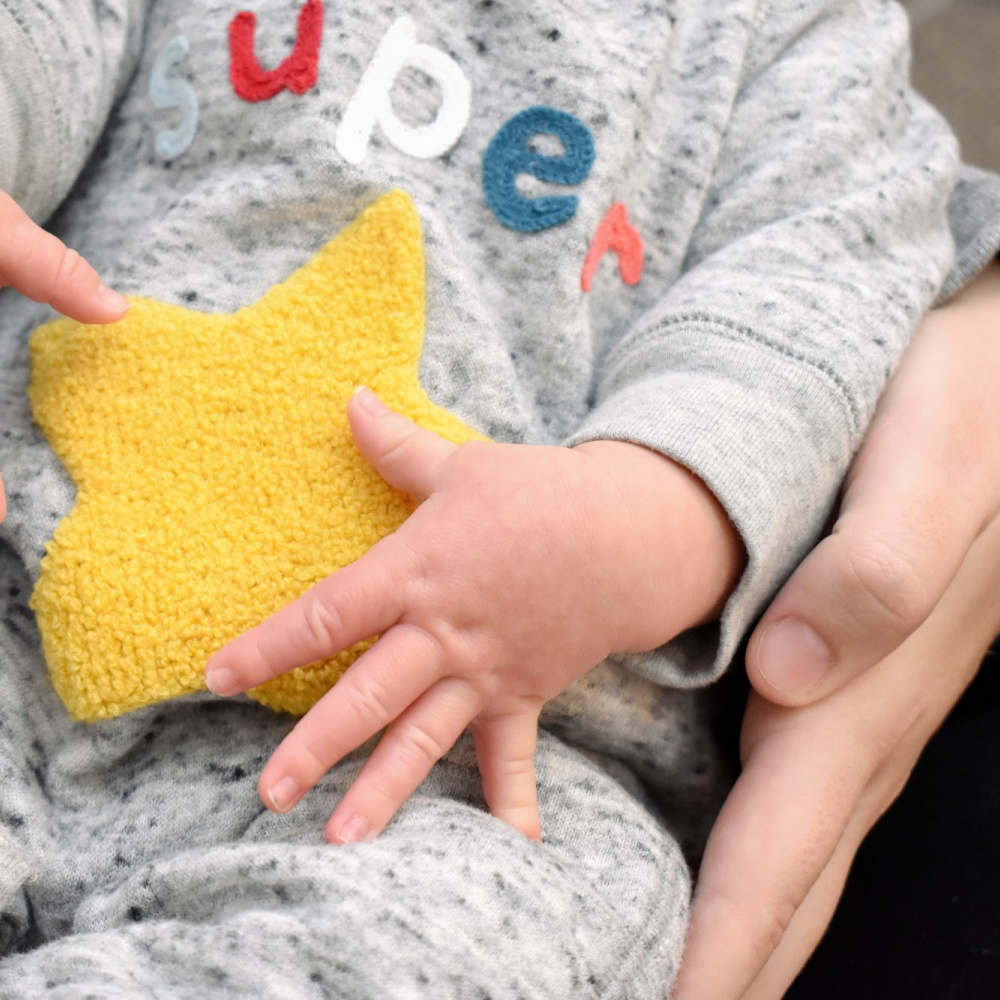 Harmony Garden Music Therapy Services presents Love and Learn Lullabies – a music class for pregnant, expectant, and new parents.
Details:
Harmony Garden Music Therapy Services is pleased to offer Love and Learn Lullabies music classes for parents who are pregnant, expecting or have a newborn baby at home. These classes are led by Kara Rider, board certified music therapist.
Your voice is a tool you always have with you, and it very powerful in helping you connect, calm, and bond with your baby. Babies feel the vibrations of a mother's voice while in the womb and can hear as soon as 18 weeks. This weekly group will teach lullabies that you probably forgot you knew, so you have a toolbox full of songs ready for when your baby arrives! The classes will be focused on relaxation, bonding, and singing. Individuals, couples, and newborns are welcome to attend.
NO SINGING VOICE REQUIRED! Your baby does NOT care about how your voice sounds, they just want to hear it!
When: 
Mondays from 6:30-7:15pm – weekly
Starting April 8, 2019
Cost:
$10 donation per class (FREE the first time you come) – register here to let us know you are coming!
Donations will help fund similar groups that will be presented to the Jackson community.
Location:
Harmony Garden Music Therapy Services
1001 Laurence Ave, Suite D
Jackson, MI 49202
Registration:
Not required, but we would love to know that you are coming! Register your spot here!
Don't see what you're looking for? Have questions?
We are happy to help.