Early Childhood and Grant Resources
FREE Early Childhood Music
Music Tips and Suggestions
How Music Affects Children and Infants
Recommended Music Books and Apps for Children
"What is Music Therapy"? Resources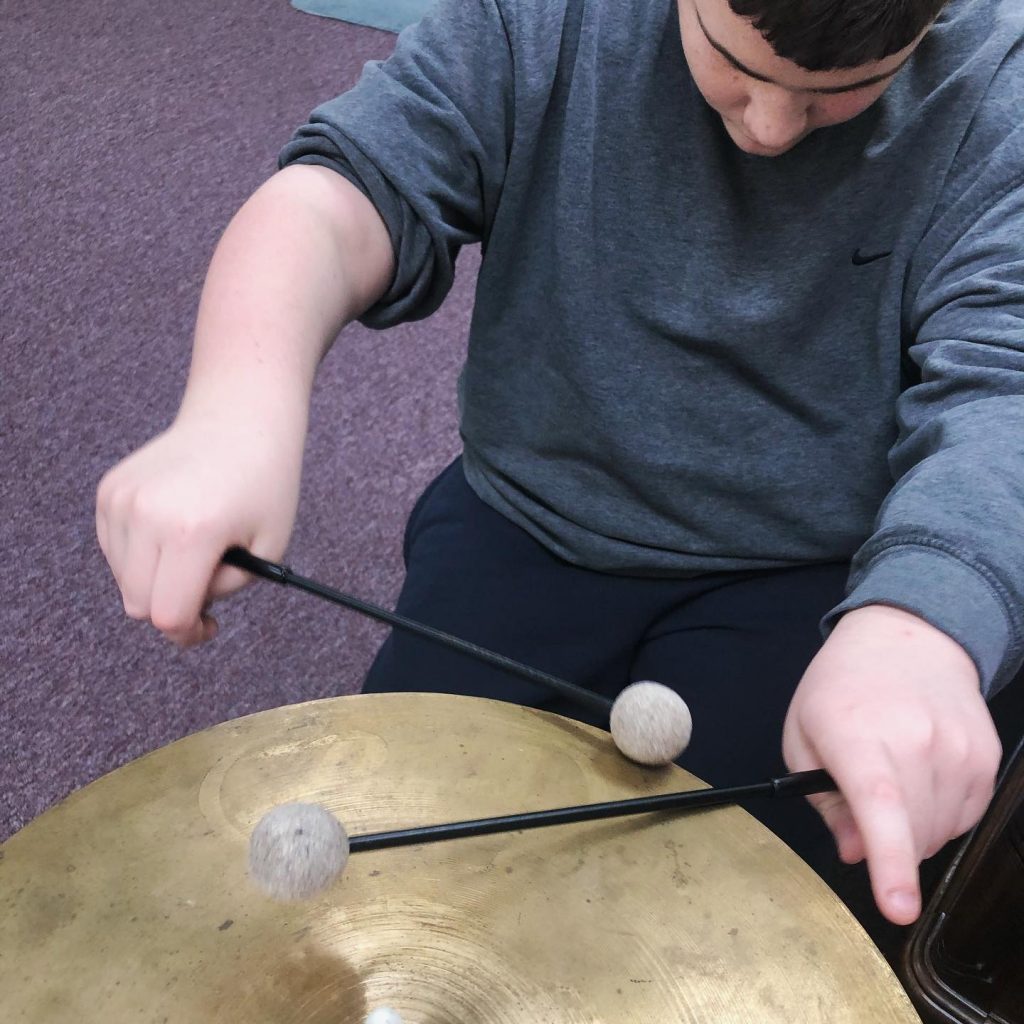 Music Therapy and Different Populations
What Is Music Therapy?
Insurance and Music Therapy
Song Resources for Students, Professionals, and Anyone
Songs for Children
Songs for Teens and Adults
Songs for Eldercare
Songs About COVID, Handwashing, and Masking
Presentations and Workshops for Professionals
Harmony Garden Music Therapy Services helps you to create successful music experiences for your early childhood setting. Presentations take place throughout southern Michigan. 
Jaime and her team provide support, educational trainings, and workshops to professionals. Meet the team.
We have the following trainings available for your school, center, or facility:
Music and ASL (Sign Language) in the Classroom – We teach ASL basics and show how to use signs to create transition songs that are successful in your class.
Nursery Rhymes You Forgot About – We teach basic nursery rhymes (to remind everyone) of the forgotten gems. In addition, we show how to adapt and change these songs to make them interesting for the kids in your class.
Increasing Music in Your Classroom – We show how to set up classroom music stations and to increase the use of music all around in the classroom.
Don't see what you're looking for? Contact us, and we will customize our presentation to your needs.
Past Presentations: