Virtual Music Therapy Camp for Adoptees is an online music therapy summer camp experience run by a board-certified music therapist who uses music to help work on non-musical areas in socialization, communication, and behavior management.  It's an inclusive group for children who are adoptees. This group is a great socialization and music-making opportunity for any children who have been adopted. Participants will get to meet other children who have had similar experiences of adoption, and bond through that shared experience and music-making.
If you are interested in joining this camp experience or have any questions, please use the link below to contact Jaime Lawrence and discuss scheduling.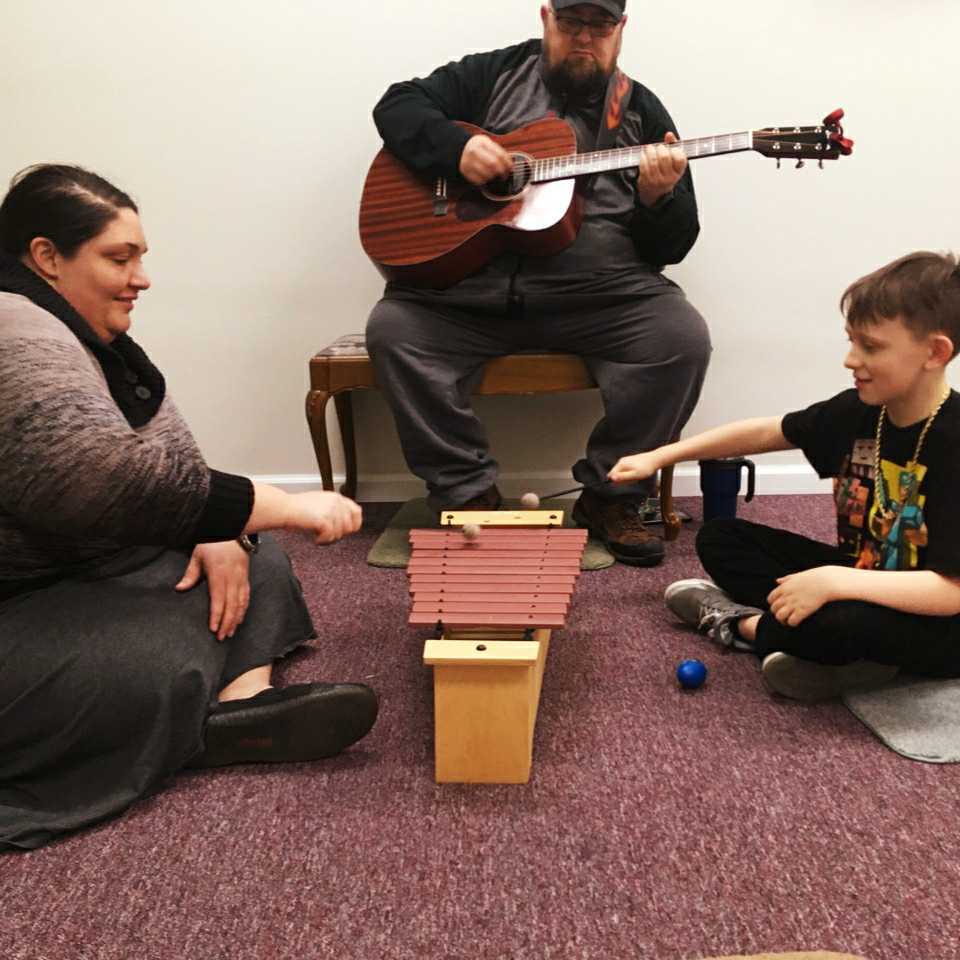 Check out other virtual summer camp options:
Don't see what you're looking for? Have questions?
We are happy to help.