Making Homemade Kazoos
Jaime and her kiddos have been having so much fun making homemade instruments! This week, we made homemade KAZOOS! We all know that TOILET PAPER has been a hot commodity recently, so I figured everyone has plenty of toilet paper tubes at their disposal for this craft.
Here is what you will need: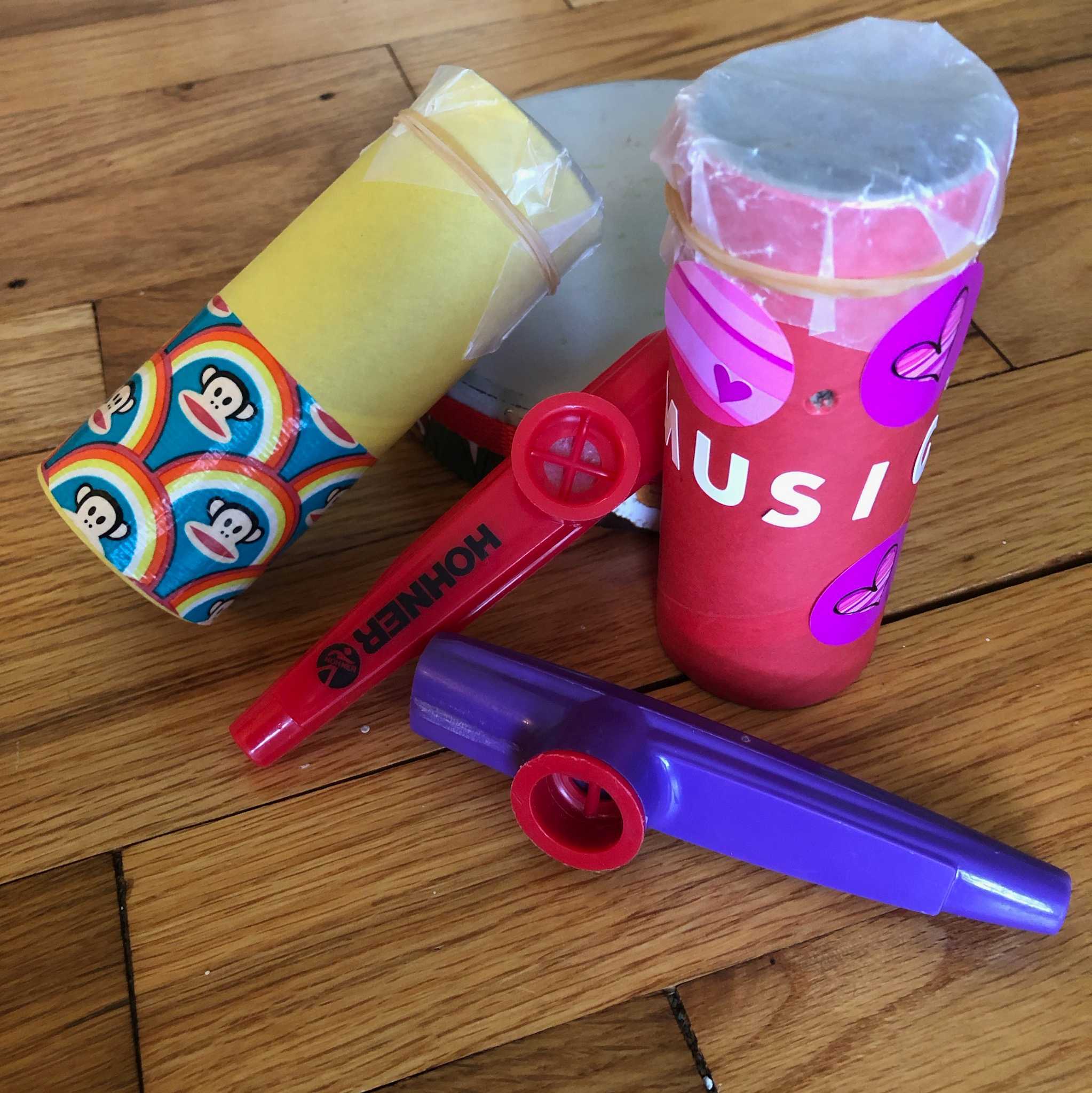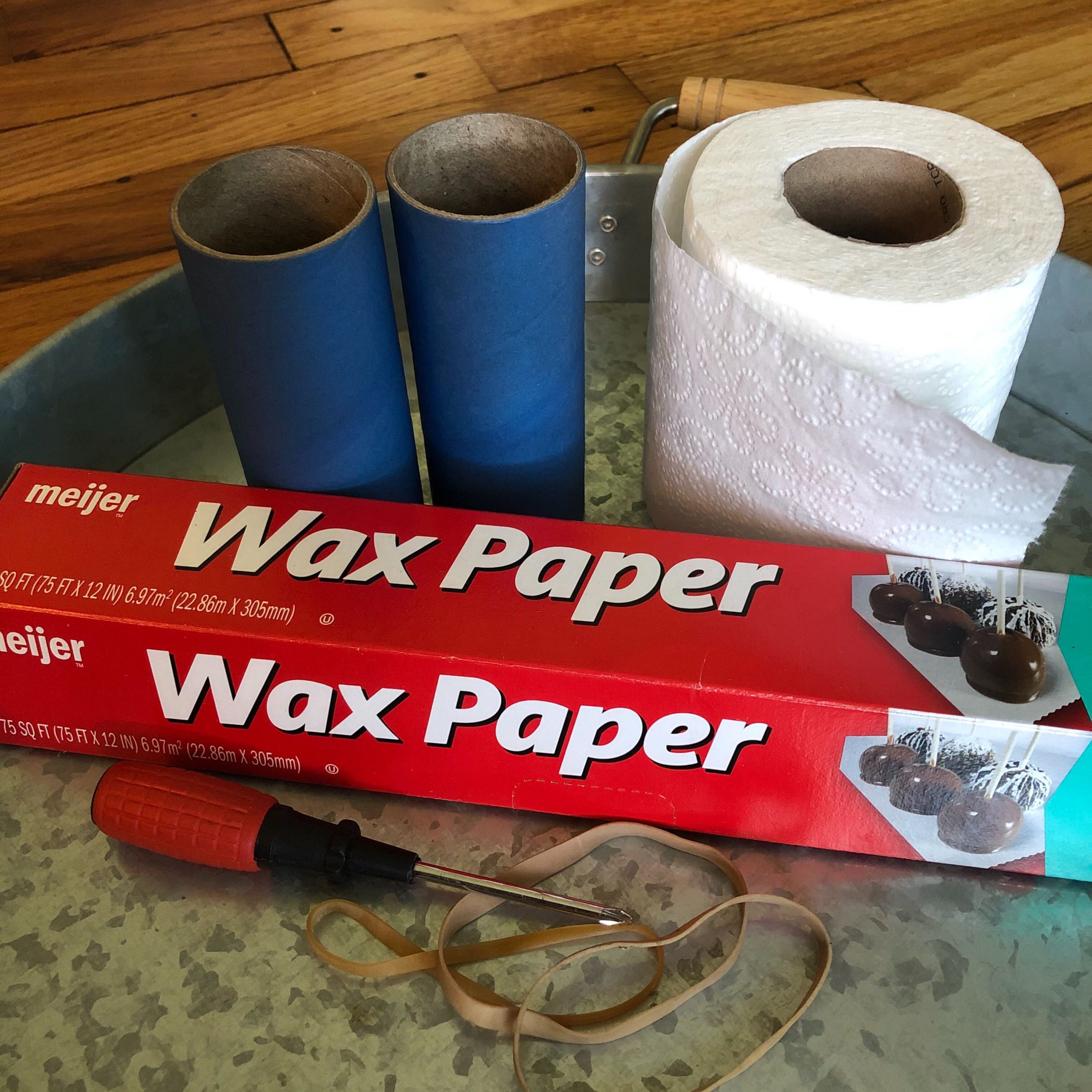 Toilet paper tube (or paper towel)
Wax paper
Rubber bands
Crayons, markers, stickers, etc – anything you want to decorate with
Screwdriver/pen – to poke a hole in the tube
A few hints for your kids to get the best sound:
Poke one or more holes in the tube to allow air out, otherwise if they blow hard, the wax paper and rubber band will fly off
Encourage kids to vocalize in the tubes. Just like a normal kazoo, sound vibrating is what makes the sound, not air.
Sometimes you have to wiggle the paper around to make it so it is loose enough to vibrate with the sound waves
Once you have made your kazoo, hop over to 
our YouTube channel
 and find a song to play along to! Or, join one of our
Livestream Sprouts Classes
 (for a small donation) and use them to make music with us! We hope you try this with your family and have fun making music together! Show us your KAZOOS when you are done! 
Post to our wall
, share on a post, or send them privately to Jaime. We are giving away $5 Gift Certificates to the families who participate along with us! Check out our
Pinterest Page
for other music instrument craft ideas!
Check out the rest of our instrument making series: