Homemade Egg Shakers and Maracas
During this time at home, I find that my children need at least a few things each day that are focused and intentional. Both my husband and I are balancing the work-from-home and full time parent-at-home lifestyle that so many others are doing as well. We are realistic and try to be low pressure on the kids and ourselves. We find that one thing that grounds us and that we enjoy is crafting and being creative together! Today, I decided we would GO LIVE on Facebook together for our creative time.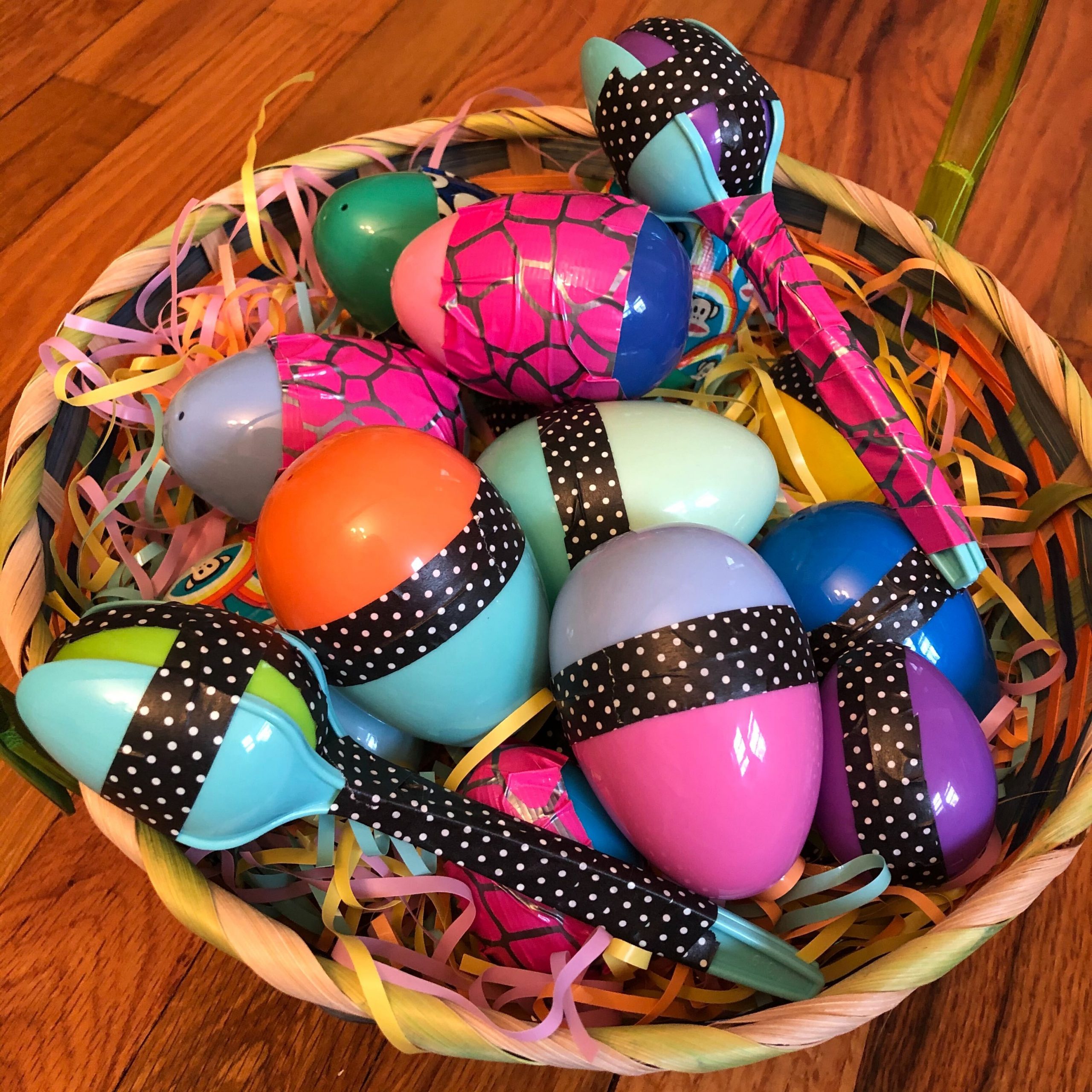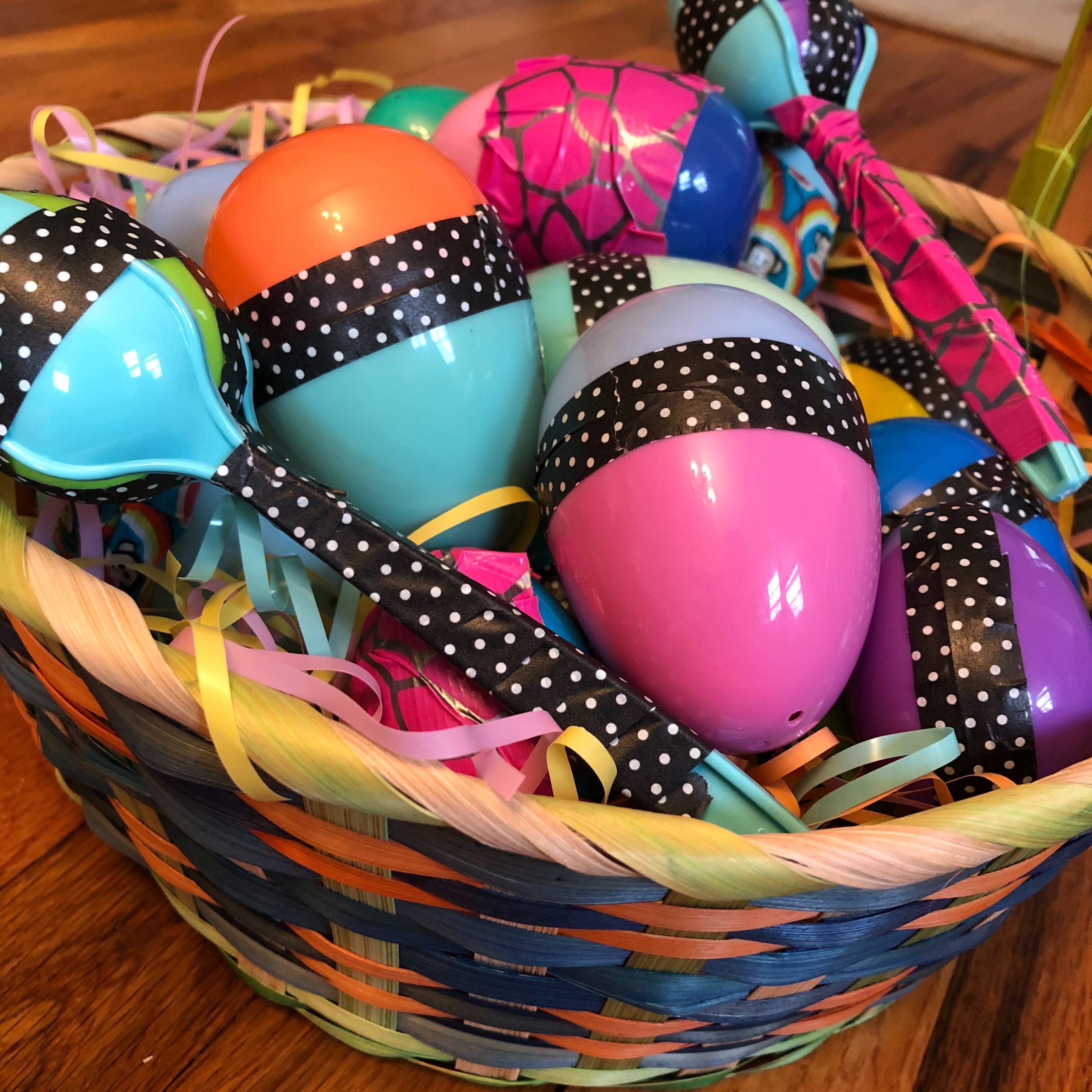 One of the easiest musical instrument crafts to do is to make homemade egg shakers and maracas! Since Easter was last weekend, and our home is full of plastic egg pieces, I thought it was the perfect time to do this craft with the kids. Here is what you need:
Plastic eggs – any size will do
Egg filler – popcorn kernels, dried beans, beads, pasta, rice, nuts and bolts, etc
Tape – duct tape, electrical tape, and washi tape seem to be the best
Plastic spoons – if you want to turn some into maracas with handles
We filled up a cupcake tin with a variety of filler items and gave each child a cookie sheet to TRY to contain the mess. Then, let them explore and create! Fill with a variety of items and listen to the different sounds the items create. Which ones are louder (forte) or quieter (piano)?Once you have made your egg shakers and maracas, hop over to our YouTube channel and find a song to play along to! Or, join one of our Livestream Sprouts Classes (for a small donation) and use them to make music with us! We hope you try this with your family and have fun making music together!Show us your EGGS when you are done! Post to our wall, share on a post, or send them privately to Jaime. We are giving away $5 Gift Certificates to the families who participate along with us! Check out our Pinterest page for other music instrument craft ideas!
Check out the rest of our instrument making series: