Making Homemade Castanets
Jaime and her kiddos have been having so much fun making homemade instruments! Recently, we made homemade CASTANETS! This is a simple craft that lasts! My kids have been playing these now for a few weeks and they are still making great sound and holding up!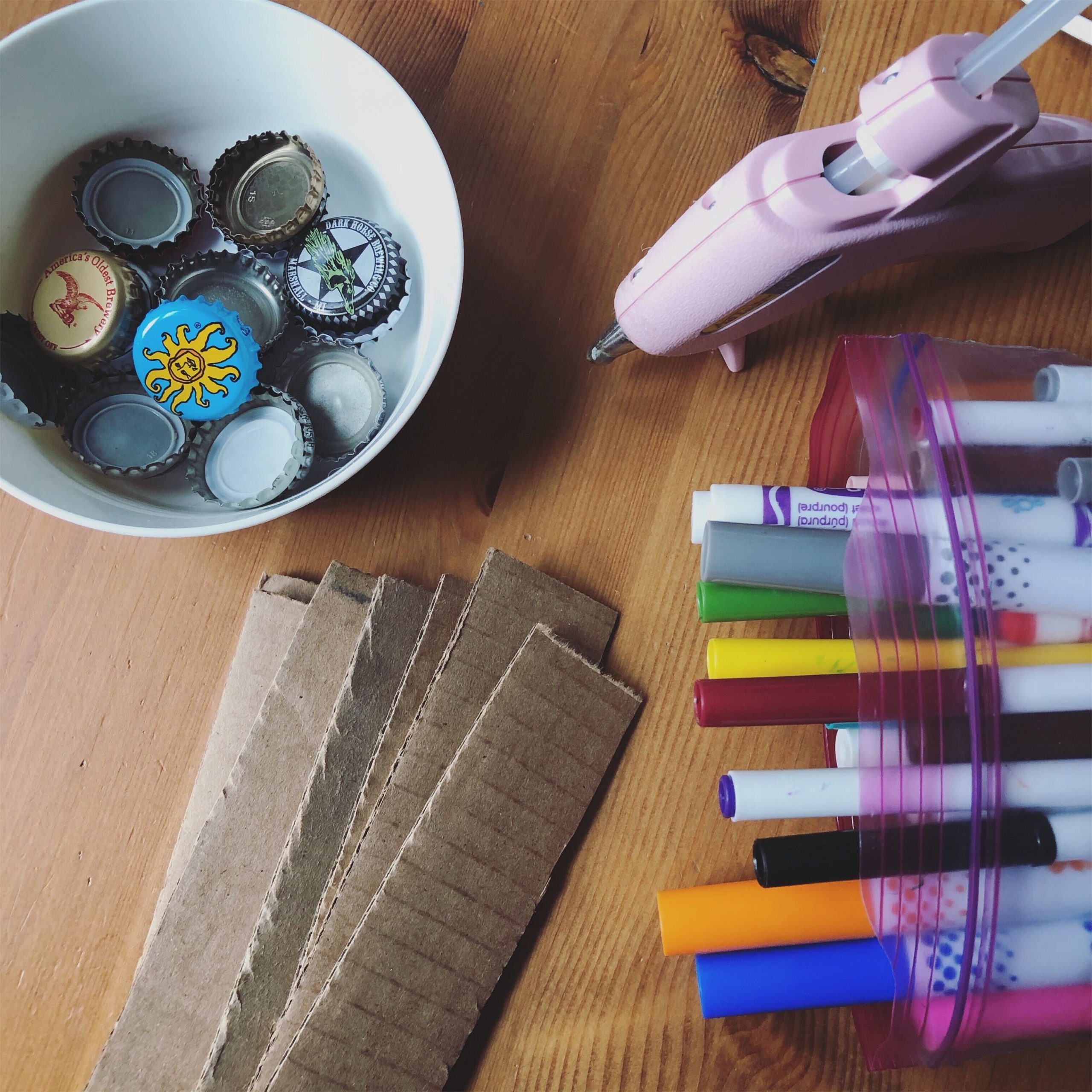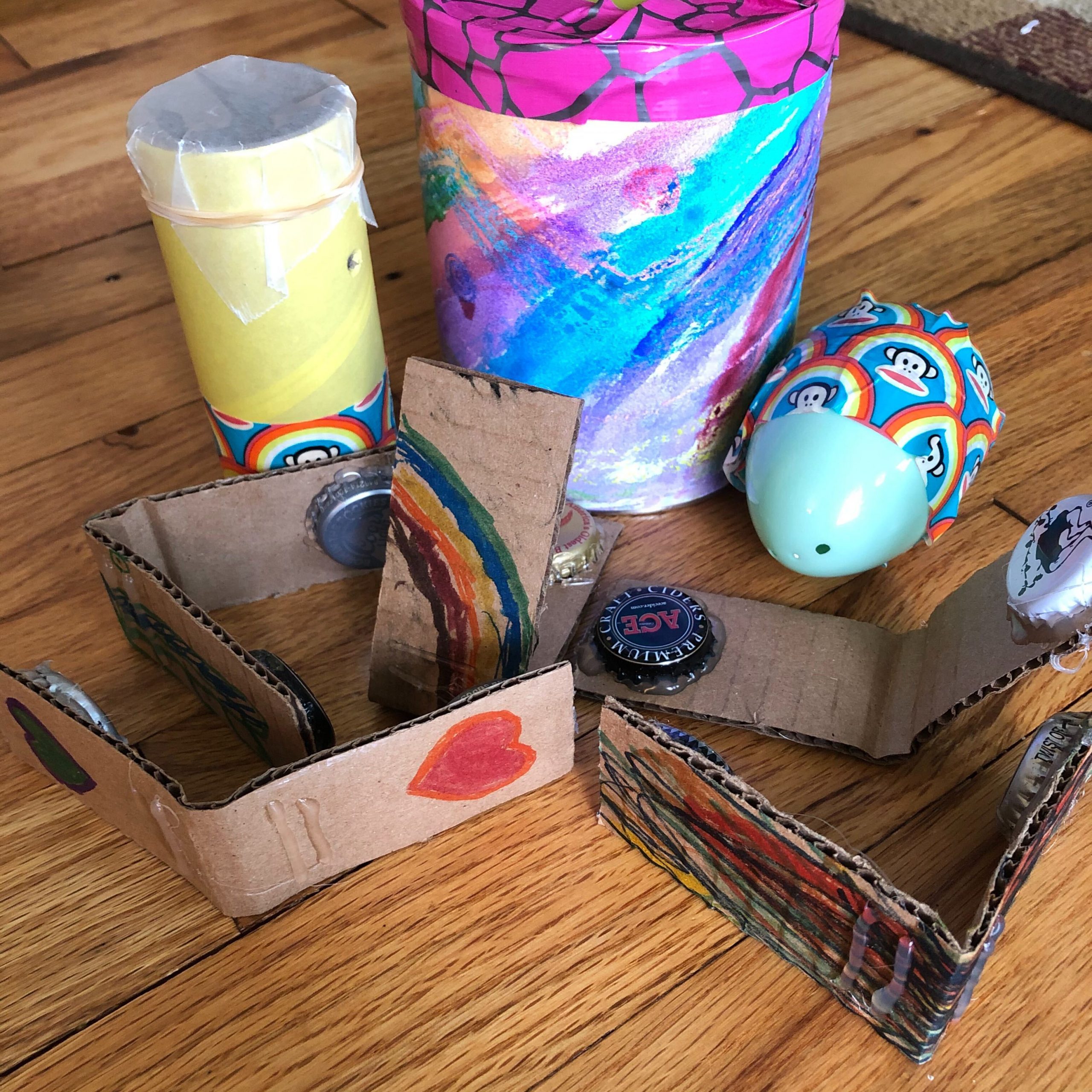 Here is what you will need:
Thick cardboard – cut into strips
Bottle Caps
Hot glue gun and glue
Crayons, markers, stickers, etc – anything you want to decorate with
Once you have made your castanets, hop over to 
our YouTube channel
 and find a song to play along to! Or, join one of our
Livestream Sprouts Classes
 (for a small donation) and use them to make music with us! We hope you try this with your family and have fun making music together! Show us your CASTANETS when you are done! 
Post to our wall
, share on a post, or send them privately to Jaime. We are giving away $5 Gift Certificates to the families who participate along with us! Check out our
Pinterest Page
for other music instrument craft ideas!
Check out the rest of our instrument making series:
Check out the rest of our instrument making series: