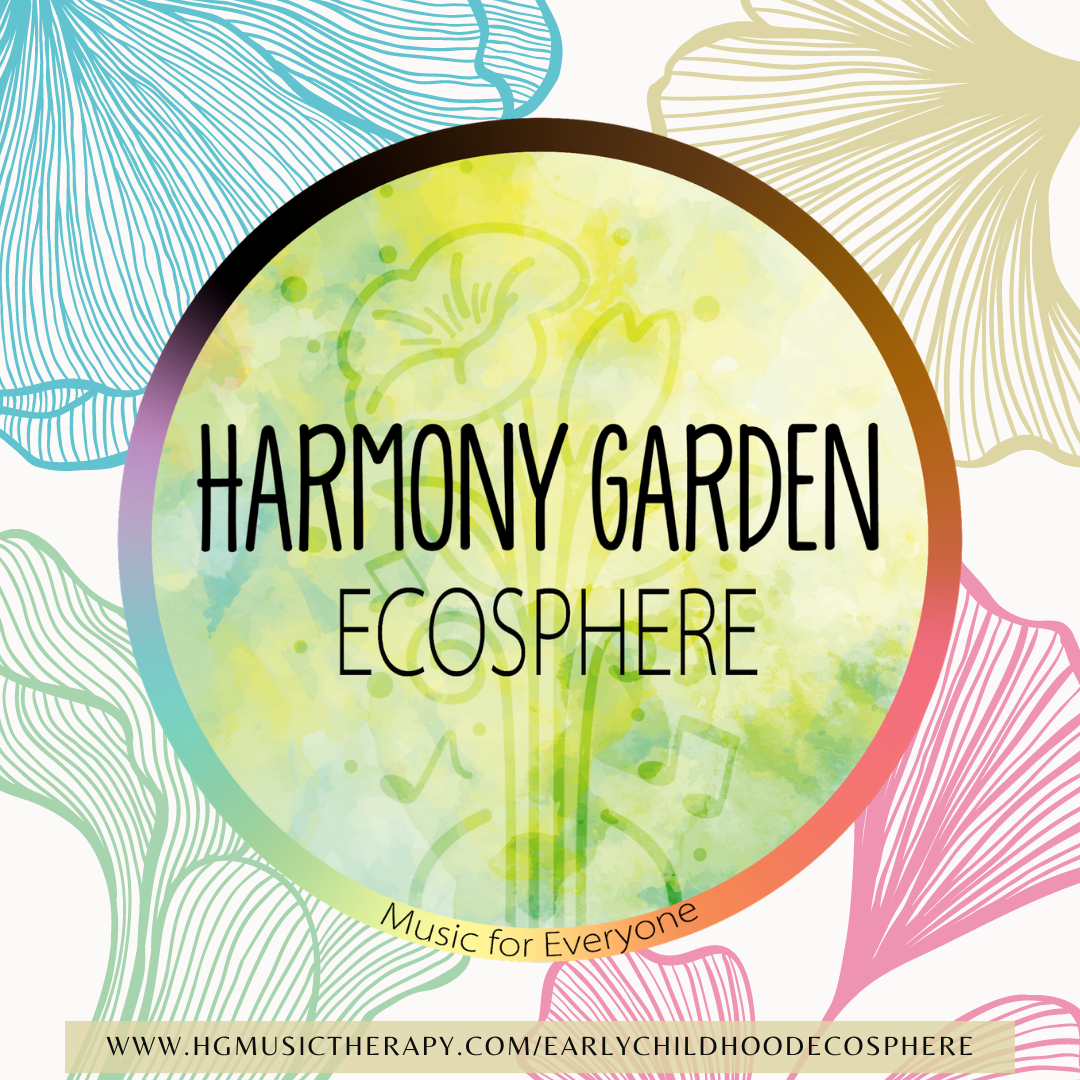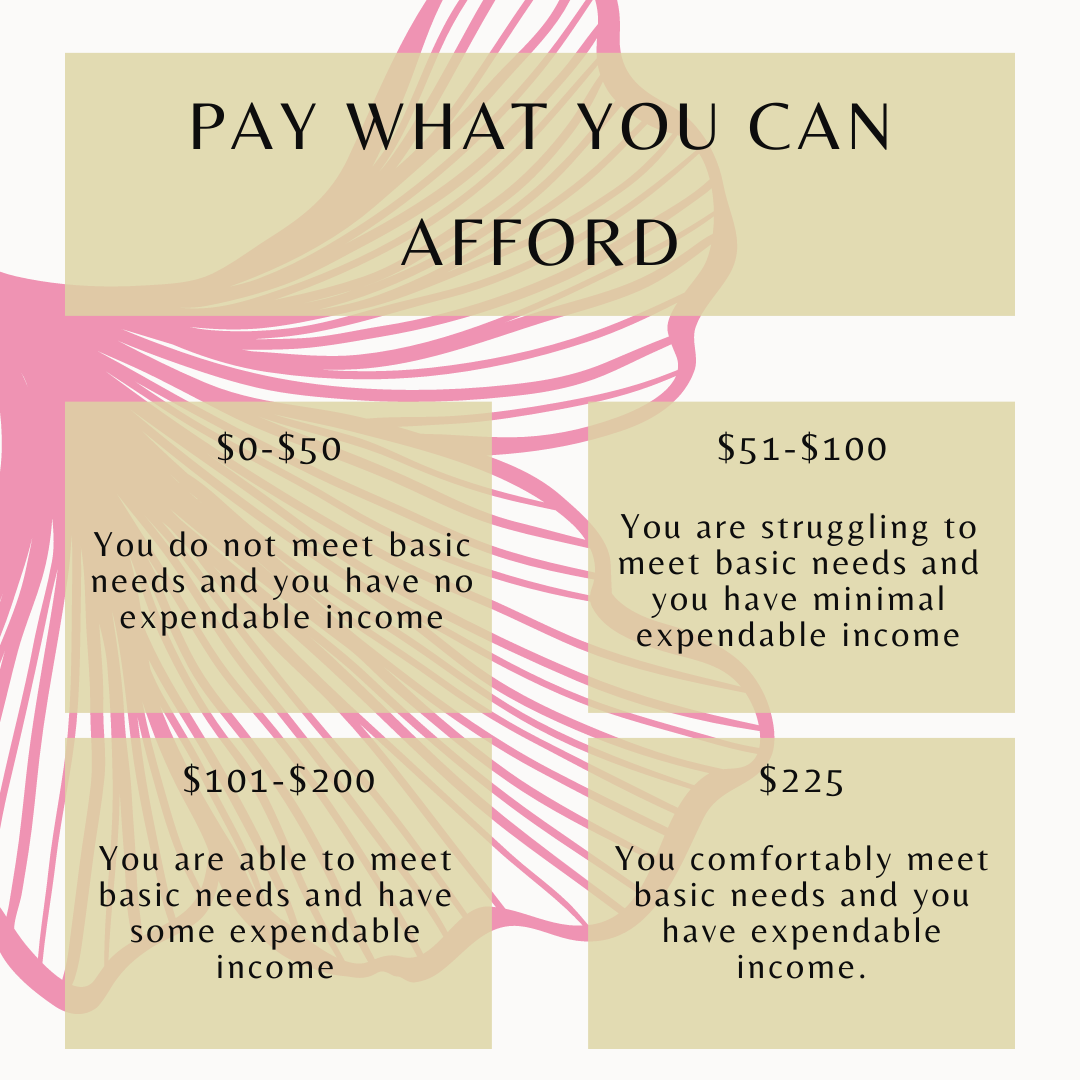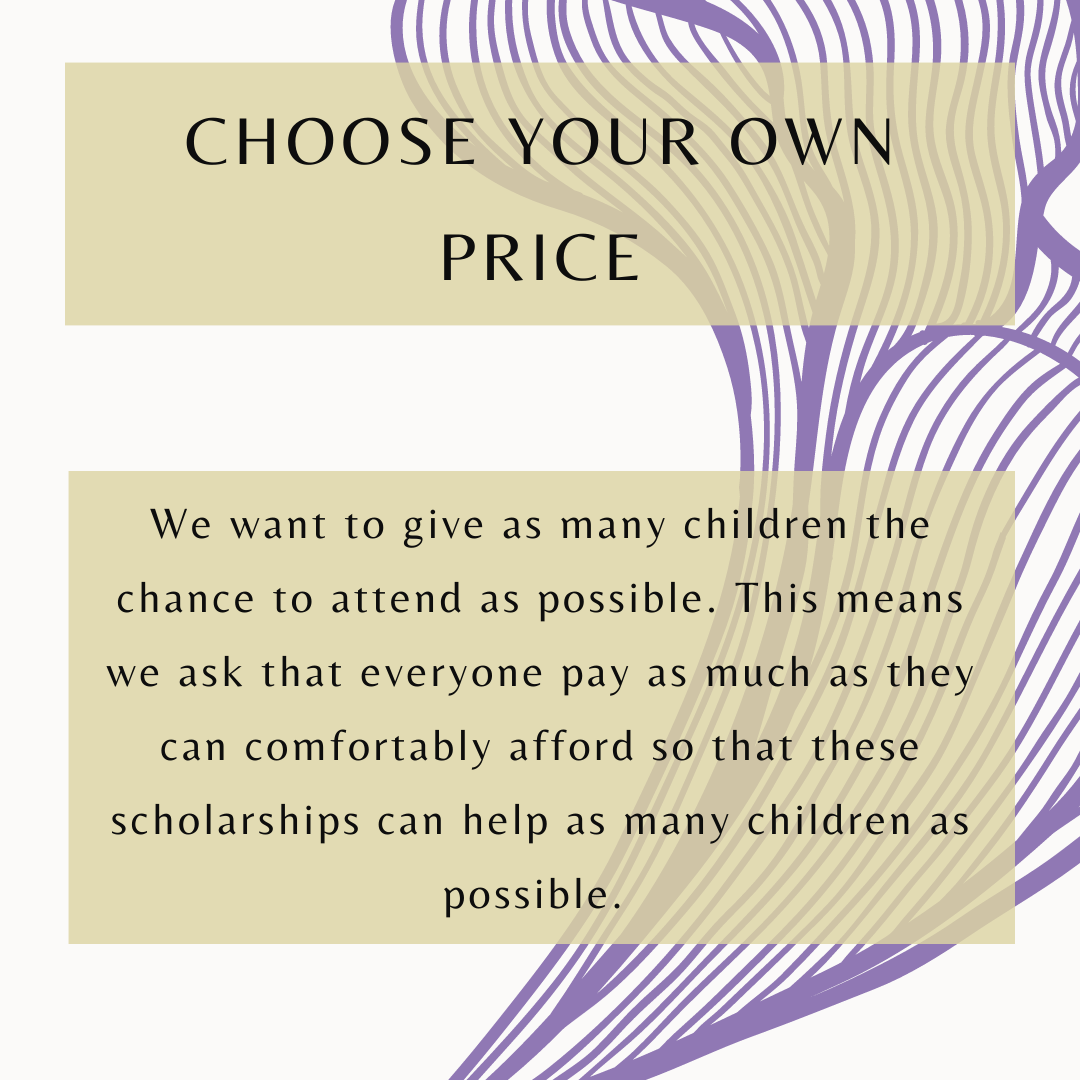 The Harmony Garden
Early Childhood Outreach (ECO)
Initiative
In 2021, Harmony Garden wrote its Diversity and Inclusion statement. It was important to us that our actions match up with our words, so we created the Harmony Garden Early Childhood Outreach Initiative. 
Our early childhood outreach initiative was started to provide early childhood music to families who may not otherwise have the means to afford or attend one of our Harmony Garden Sprouts classes. This initiative has many facets:
Early Childhood Outreach Initiative:
Partial Sprouts Scholarships: Harmony Garden acknowledges that sprouts classes can be too much financially for some families.  Beginning in the Fall of 2021, we have offered an ECOsphere partial scholarship to our Sprouts families in need. So far, we have reached 44 families and raised ~$1,750 through donation instrument bundles that families may purchase.
Ways to Support this Initiative:
Asking for donations from our current early childhood families and gifting an instrument bundle to show our appreciation: the money raised through these bundles will be used to support local families in the Jackson community so that early childhood music opportunities are more accessible to everyone.
Family Donation Events: To continue raising money towards this initiative, Harmony Garden will be hosting family-friendly events. These events will be out in the community and will be fun for the whole family. To attend these, we just ask for a donation at the door and all money raised will go towards the Early Childhood Outreach Initiative.
Asking for donations from community businesses: Harmony Garden will be reaching out to businesses in the community asking if they want to be a sponsor for our early childhood outreach initiative. Businesses will have the opportunity to get their logo and name on all our materials as a way of advertising dependent on donation level.