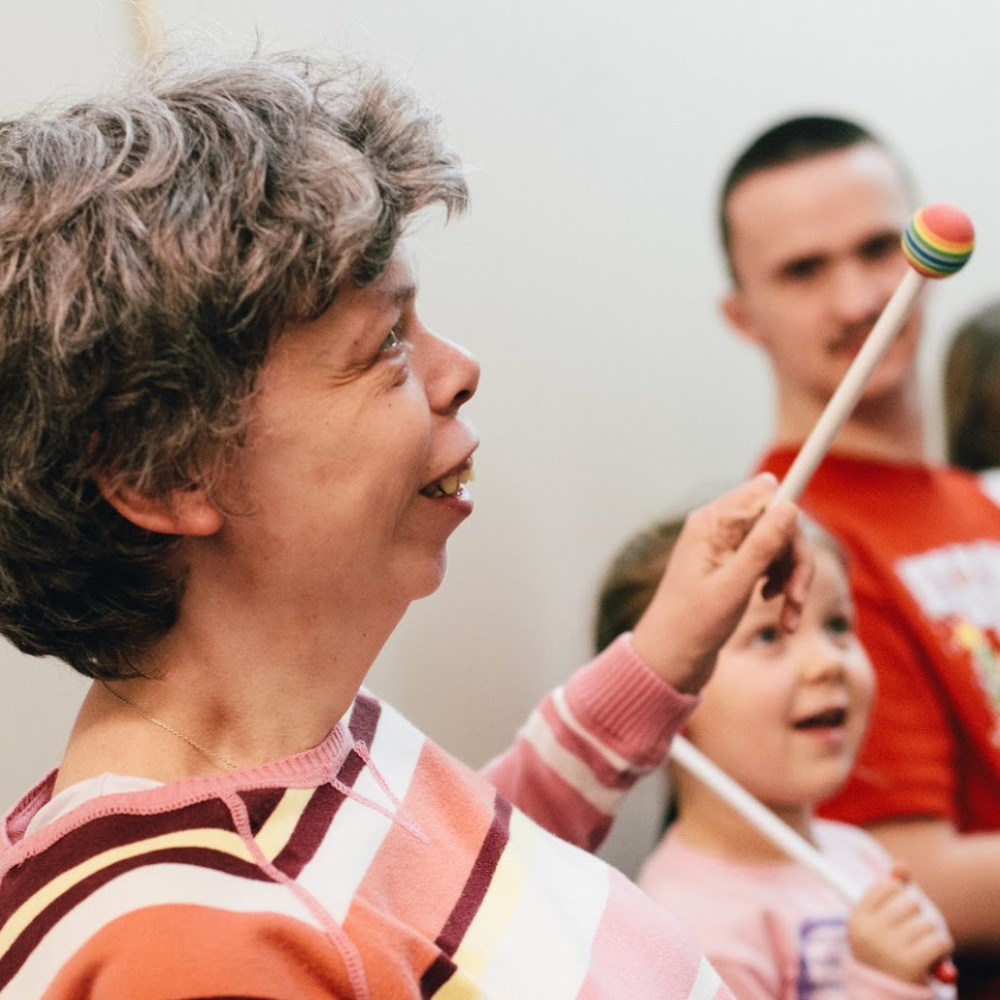 Celebrating the abilities in you.
Meeting you in music — playing, living, and growing in music therapy.
Music surrounds us and is an innate part of each and every one of us. This applies to all ages, abilities, cultures, and beliefs.
It is because of this that music allows for such unique outcomes. It naturally motivates a child to sing, when they may not yet speak. It naturally gives rhythmic support for someone with limited mobility to reach an inch higher to play a cymbal. It naturally provides a safety net for someone to express emotions and ideas through song writing, when they may have difficulty talking through their feelings. It helps decrease pain and anxiety in the medical field, when traditional medicines and support may fail.
Music Therapy is the clinical and evidence-based use of music to achieve individualized goals and to positively influence changes in the client's specific needs, strengths, and weaknesses. 
Our music therapists at Harmony Garden Music Therapy Services are board certified (MT-BC). As music therapists, we are trained to use music prescriptively to work on non-musical goals and to better lives.
Music therapy interventions can be designed to:
Promote physical rehabilitation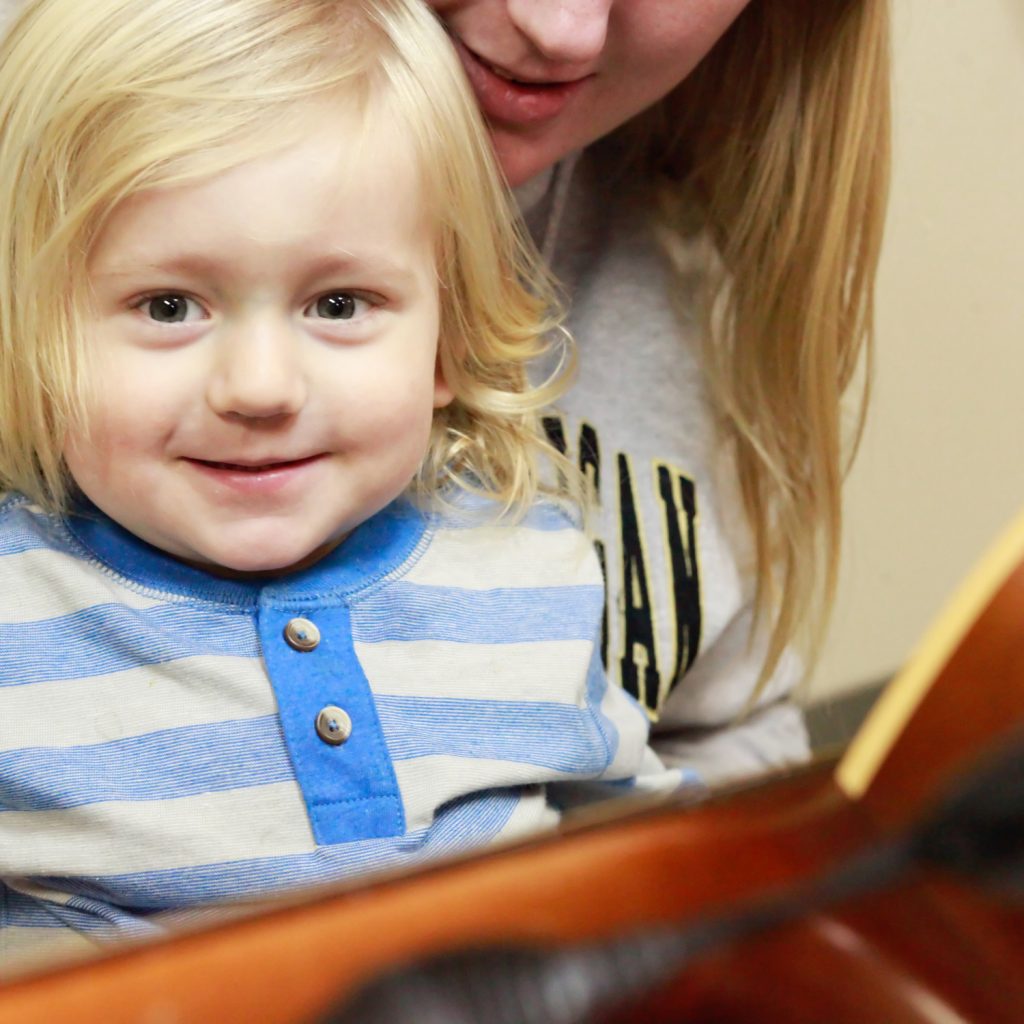 Our Process
In music therapy, each individual is provided personalized support and encouragement in the gaining of new skills and abilities. Because music touches each person individually, participation in music therapy offers opportunities for improvisation, expression, creativity, and learning that may be significantly different from more traditional therapeutic approaches.
Assess
Music therapists assess the areas of need. This includes assessing emotional well-being, physical health, social functioning, communication abilities, and cognitive skills through musical responses.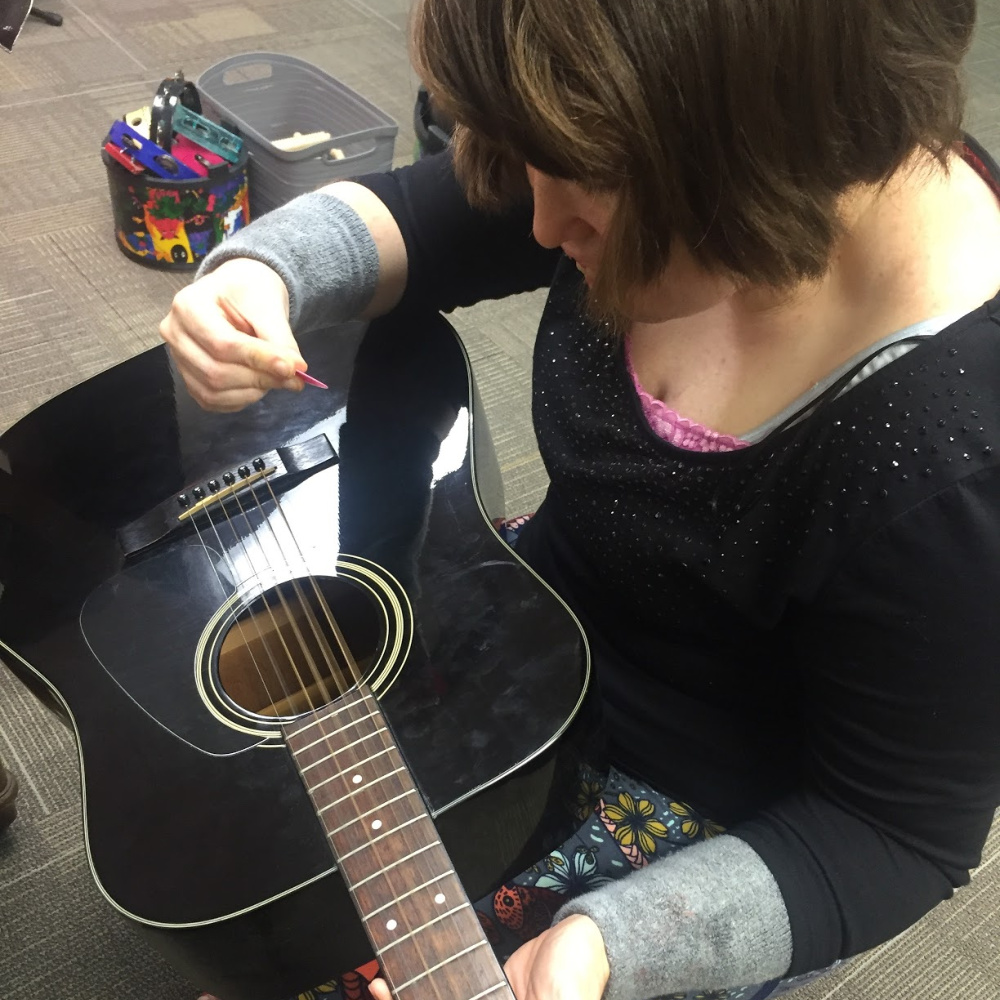 Design & Implement
Music therapists design music sessions for individuals and groups based on client needs using music improvisation, receptive music listening, song writing, lyric discussion, music and imagery, music performance, and learning through music.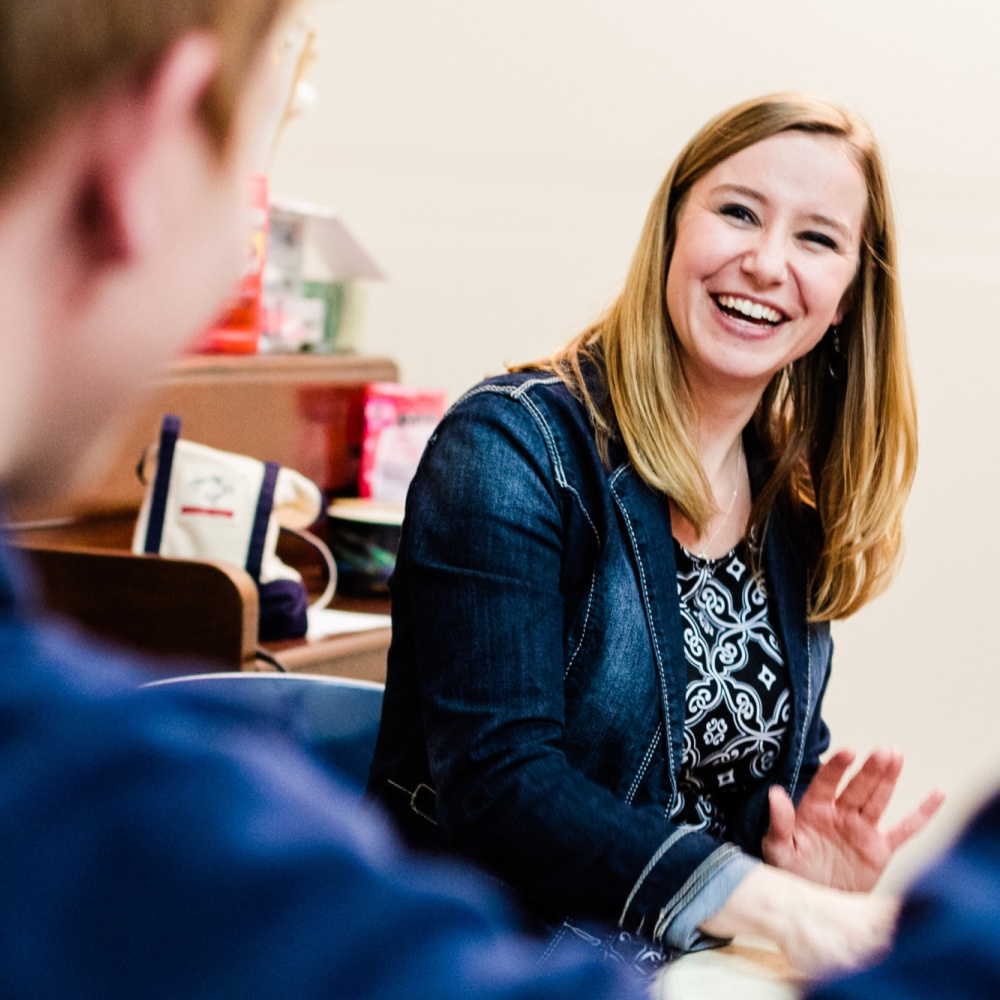 Participate & Evaluate
Music therapists participate in interdisciplinary treatment planning, ongoing evaluation, and follow up.